Why Choose Us?
---
Dr. Jacob D. Finlinson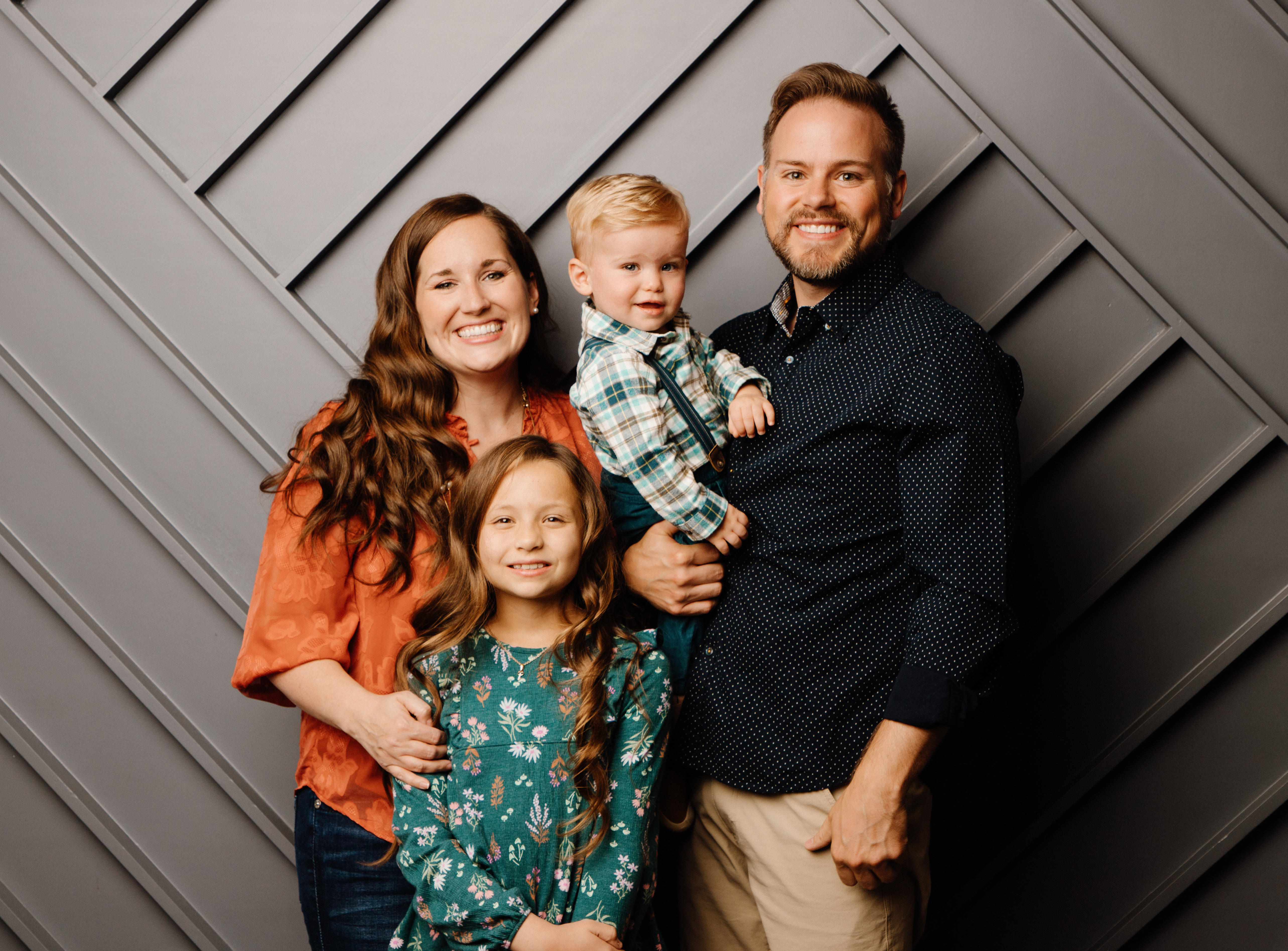 Dr. Jacob D. Finlinson has been providing the highest standard of dental care throughout New York, Alaska and Utah for over a decade. A native to Utah, he grew up in the small town of Oak City and graduated from Delta High School. After serving an LDS mission in Novosibirsk, Russia, Dr. Finlinson completed his undergraduate work at Brigham Young University. He received his Doctor of Dental Surgery degree at State University of New York. He is a member of the:
– American Dental Association
– Utah Dental Association
– The Provo District Dental Society
– International Association for Orthodontics
Dr. Finlinson is dedicated to providing his patients with the most up-to-date and cutting-edge advancements in materials, technique and technology available. He enjoys all aspects of dentistry but especially working with patients who have dental anxiety or who have had negative past dental experiences. His background and certifications in dental anxiety and sedation give him a wealth of knowledge of how to approach dentistry with a friendly and pleasant bedside manner, as well as incorporate gentle techniques to help every patient have a comfortable experience. Outside the office, Dr. Finlinson enjoys serving in his church and supporting community and school events. His wife, Kate, is a Family and Consumer Science teacher, and she currently teaches the foods and culinary arts classes at Salem Hills High School. They love living in Spanish Fork and are grateful for the opportunity to raise their family in such a wonderful community. The Finlinsons enjoy traveling, baking, watching old movies and playing games, as well as just laughing and relaxing at home. Dr. Finlinson's greatest joy is spending time with his family.
---
Meet Our Team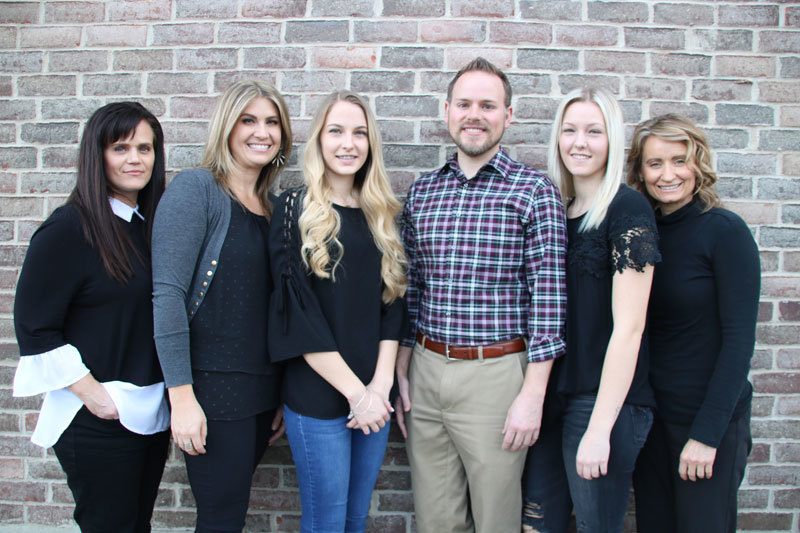 Here at Sierra Dental, our team is devoted to providing high quality dental care to our patients in Spanish Fork, Utah and the surrounding areas. The Sierra Dental team is a tightknit group, we put our patients first and strive to create the most comfortable and enjoyable dental experience.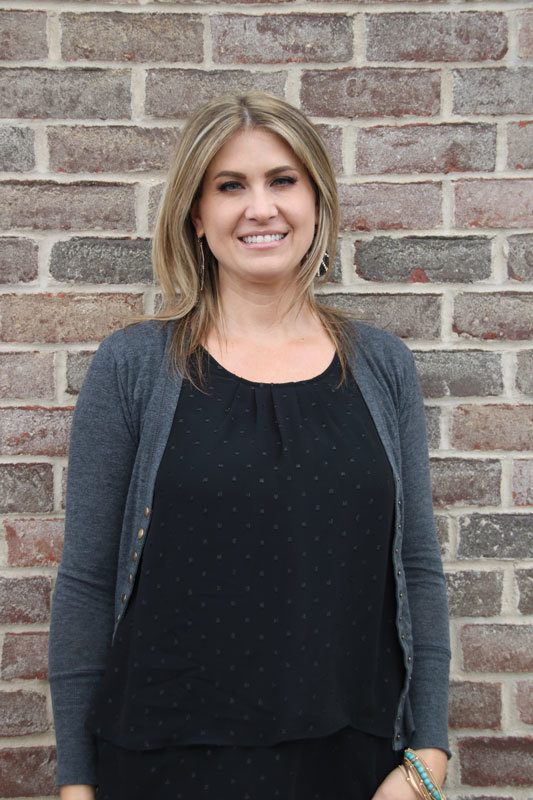 Lindsey Steele — Office Manager
Lindsey has worked in the dental field for over 16 years. She brings a unique perspective to the front office, as she has extensive experience as a dental assistant as well. She loves interacting with people and ensures all of our patients have a pleasant experience.
Lindsey is originally from Lehi, but now calls Nephi home. In her free time Lindsey loves spending time with her husband Brandon, and their 4 boys which include a set of 7 year old twins. All 4 boys play soccer, so most weekends are filled with one or more soccer games, and Brandon is usually the coach of at least one of their teams. They love camping, going to Lake Powell every summer, and traveling to Arizona to see grandparents.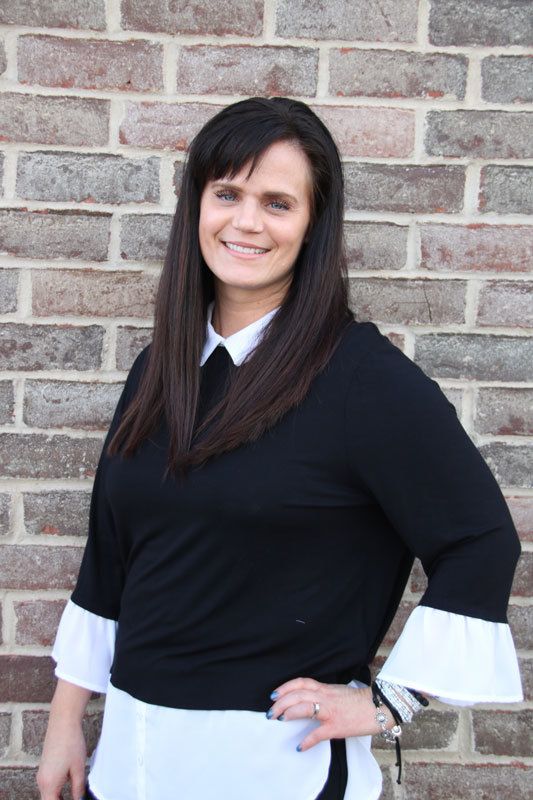 Julie Kay — Front Office
Julie is a native to Spanish Fork area her whole life and she has enjoyed working with the public since age 16, as she loves to help patients feel welcome. Her favorite thing about working at Sierra Dental is helping patients and being in an atmosphere where coworkers feel like family.
In her free time, Julie loves decorating and spending time with her amazing husband of 19 years, as well as their 2 busy boys and their crazy dog.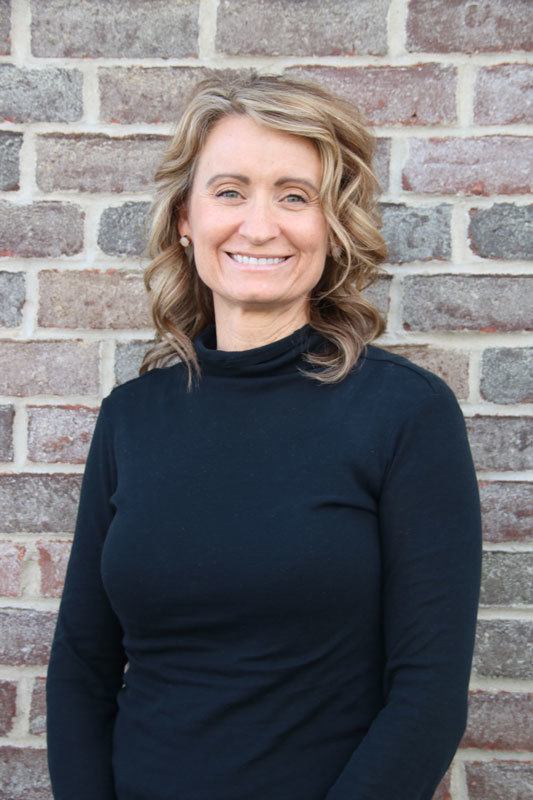 Bonnie Peterson — Registered Dental Hygienist
Bonnie graduated from Weber State University's Dental Hygiene Program. She enjoys learning, and continues to stay current with continuing education courses, including: airway and sleep apnea, periodontal disease, infection control and more. Bonnie loves the people of our community. She strives to give our patients a five star hygiene treatment that is gentle, yet thorough. She has been a registered dental hygienist in our office for over a decade and consistently receives positive patient feedback regarding her skill at putting patients at ease, and the high quality of her cleanings. Bonnie enjoys the pleasant atmosphere and cohesiveness that Dr. Finlinson and their team share at Sierra Dental.
Bonnie has been married to her husband, Troy for nearly 30 years. Troy works as an administrator in the Nebo School District. They have 4 children, 2 of whom are married. Bonnie's hobbies include: farming, gardening, fitness and health, and spending time with her family.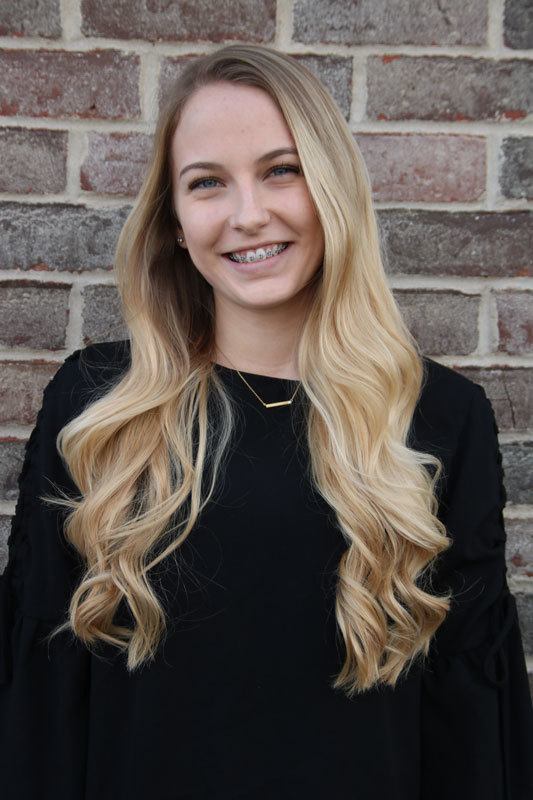 Bailey Hedger — Dental Assistant
Bailey graduated with her Registered Dental Assistant degree from Mountainland Applied Technology College. She says her favorite part of working at Sierra Dental is the positive atmosphere she experiences every day. Bailey is known for her calm demeanor, attention to our patients' needs, and her kind smile. She strives to make every patient relaxed and comfortable throughout their dental procedure. She is a skilled assistant with great attention to detail.
She is the youngest in her family, and has one older sister. Bailey loves to travel and see new places. She also enjoys spending time with family and friends.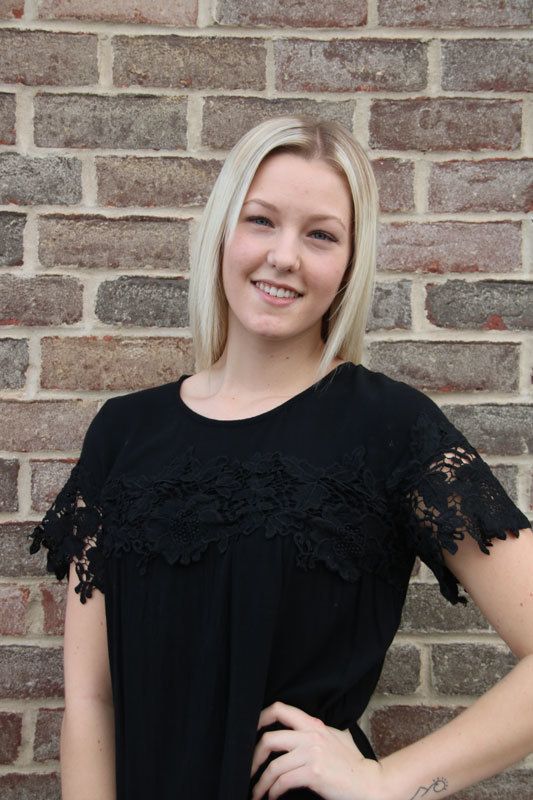 Lela Welsch — Dental Assistant
Lela is a registered Dental Assistant, and completed her degree at Mountainland Applied Technology College. Her goal is to ensure every patient has a great experience and leaves our office happy. Lela is passionate in every endeavor she undertakes. She is our Social Media Guru and coordinates our office giveaways. She says our team is like family to her, and feels so lucky to have such great people beside her each day.
Lela is the youngest of five children. She loves softball and played on her High School's team. (Go Skyhawks!) In her spare time, she likes fishing, shooting guns, trips to Hawaii, swimming, and spending time with family and friends.